Empower Yourself
Personalize your list of supplements unique to your genetics
Save money, time, and frustration
Learn about your health and genetics and take your health into your own hands!
Improve your short and long term health, your fitness and your mental state
Discover What Works For You
Discover What Works For You
Cutting-Edge Nutrition
Get the best that modern supplementation can offer!
Do not try every single supplement on the market!
Avoid bad supplements that would have done you harm.
Be happier, more productive, more social and have more energy!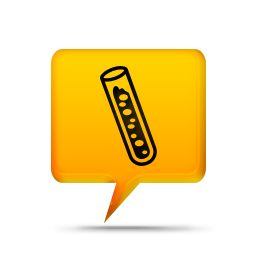 Vitamin processing and Liver detoxification
Find out if vitamin supplementation is right for you.
Read more on our blog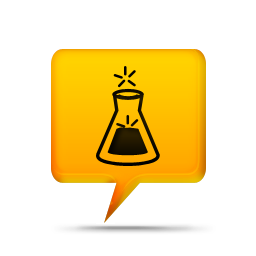 Chronic Fatigue Syndrome, Anxiety and Depression
Persons with myalgic encephalomyelitis/chronic fatigue syndrome (ME/CFS) often complain of fatigue states (eg, postexertional malaise, brain fog) that are qualitatively different than normal, daily fatigue. NutraHacker will contribute to research on CFS and fibromyalgia, among other conditions.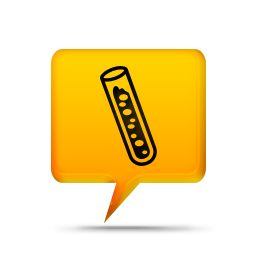 Neurotransmitter metabolism
Discover more about MTHFR and your folate metabolism.
Read more on our blog
---
Testimonials
Christina Pond
Wow. Thank you so much. I really really appreciate it. This is so very helpful...I am so excited...I really really can't thank you enough!!
M. Ruth
Thank you so much for providing this service! You are a Godsend.